Udaipur

TOUR

Udaipur, popularly known as "Venice of the east" a famous tourist destination surrounded by lush hills of Aravallis and beautiful lakes is a place of brave hearts with immortal stories of their bravery which are being self witnessed by its pious land. Udaipur is truly known for its unforgettable history, picturesque locations, rich culture, age old temples, rajput-era Palaces and stunning monuments. Most attractive thing to visit in Udaipur is "City Palace" standing on the east bank of Lake Pichola also houses a museum is unique and tells the charm and status of Mewar dynasty. A tour to Udaipur is at distance of 660kms from Delhi and this will take you approximately 10 hours to reach by driving car.

Sometimes it is really good to disconnect and reconnect after a break. if you are putting up in Delhi or planned to visit Delhi and its close by places, the best option to take a drive to Udaipur which is in near proximity a popular tourist destination. There are several amazing places which reveals the beauty of Mewar are Saheliyo ki Bari is another panoramic garden that in all fairness describe its sceneric view. Another visuals includes Jag Mandir, Moti Magri, Vintage Car Museum and the list is on which adds to the glory of this city and truly a treat to yourself.

We at Self Drive provides well maintained fleets on rent in Delhi with properly sanitized before delivering to you for your ride. Self Drive have 24x7 customer service for you to handle all your issues related to booking, or for any of your queries related to the car you can also visit our office at Dwarka Sector 12, Delhi.


Top Sights in Udaipur
Udaipur CIty Palace
Jag Mandir
Saheliyo ki Bari
Fateh Sagar Lake
Udaisagar Lake
Rajsamand Lake
Vintage Car Museum
Lake Palace
Jagdish Temple
Sajjangarh Palace
Lake Pichola
Jaisamand Lake
Jiyan Sagar
Maharana Pratap Memorial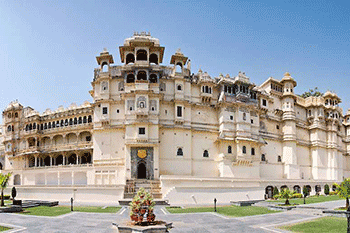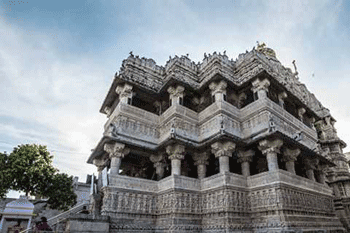 Local Cuisine
Dal Bati Churma
Street Shopping
Bapu Bazaar
Famous Temple
Jagdish Temple
RENT A SELF DRIVE CAR
HOURS OF OPERATION
| | |
| --- | --- |
| Best Time | Sept - Mar |
| Winter Season | Nov - Feb |
| Rainy Season | July - Oct |
| Local Cuisine | Dal Bati Churma |
| Street Shopping | Bapu Bazaar |
| Famous Temple | Jagdish Temple |
How It Work

Selfdrives Rent A Car
Just select your Duration, Location and Car. All on the site! It's all super easy.

Delivery
We deliver your selected rental car on your visit to our rental location in Delhi.

Drive Anywhere
Enjoy the freedom to self drive your rental car to any destination across INDIA.

Return Car
You can return the car back after completing your trip at our provided location.
Have a Questions? Call Today!