Rishikesh & haridwar

TOUR

If you are planning a trip to Northern India, two cities that are a must-visit are Rishikesh and Haridwar. Rishikesh is known as the adventure capital, while Haridwar is the pilgrim capital of India. Renting a car from a reliable rental car service like selfdrives.in is the best way to explore both cities at your own pace.

Selfdrives.in is a rental car website that offers a wide range of cars, including SUVs and sedans, for self-drive adventures. Renting a car from selfdrives.in gives you the freedom to plan your itinerary according to your preferences and explore the cities at your own pace.

Rishikesh, known for its adventure activities like white water rafting, bungee jumping, and camping, is a paradise for thrill-seekers. The city is also home to many ancient temples, ashrams, and yoga centers, making it a perfect blend of adventure and spirituality.

Haridwar, on the other hand, is one of the seven holiest places in Hinduism and attracts millions of pilgrims every year. The city is located on the banks of the Ganges and is home to many temples, including Har Ki Pauri, Chandi Devi Temple, and Mansa Devi Temple.

Renting a car from selfdrives.in allows you to visit both cities conveniently and comfortably. You can explore Rishikesh in the morning and head to Haridwar in the afternoon, all in the comfort of your own car. With a reliable rental service like selfdrives.in, you can have peace of mind knowing that you are driving a well-maintained car and that assistance is available should you need it.

In conclusion, renting a car from selfdrives.in is the best way to explore both Rishikesh and Haridwar at your own pace. Whether you are a thrill-seeker or a pilgrim, these cities offer something for everyone. So, what are you waiting for? Rent the car of your choice from selfdrives.in and embark on an unforgettable journey.



Top Sights in Rishikesh & Haridwar
Rishikesh
Laxman Jhula
Ram Jhula
Maharishi Mahesh Yogi Ashram
Neelkanth Mahadev Temple
Triveni Ghat
Rafting
Haridwar
Mansa Devi Temple
Bara Bazzar
Har Ki Pauri Ghat
Sapt Rishi Ashram
Maa Chandi Devi Temple
Daksh Mahadev Temple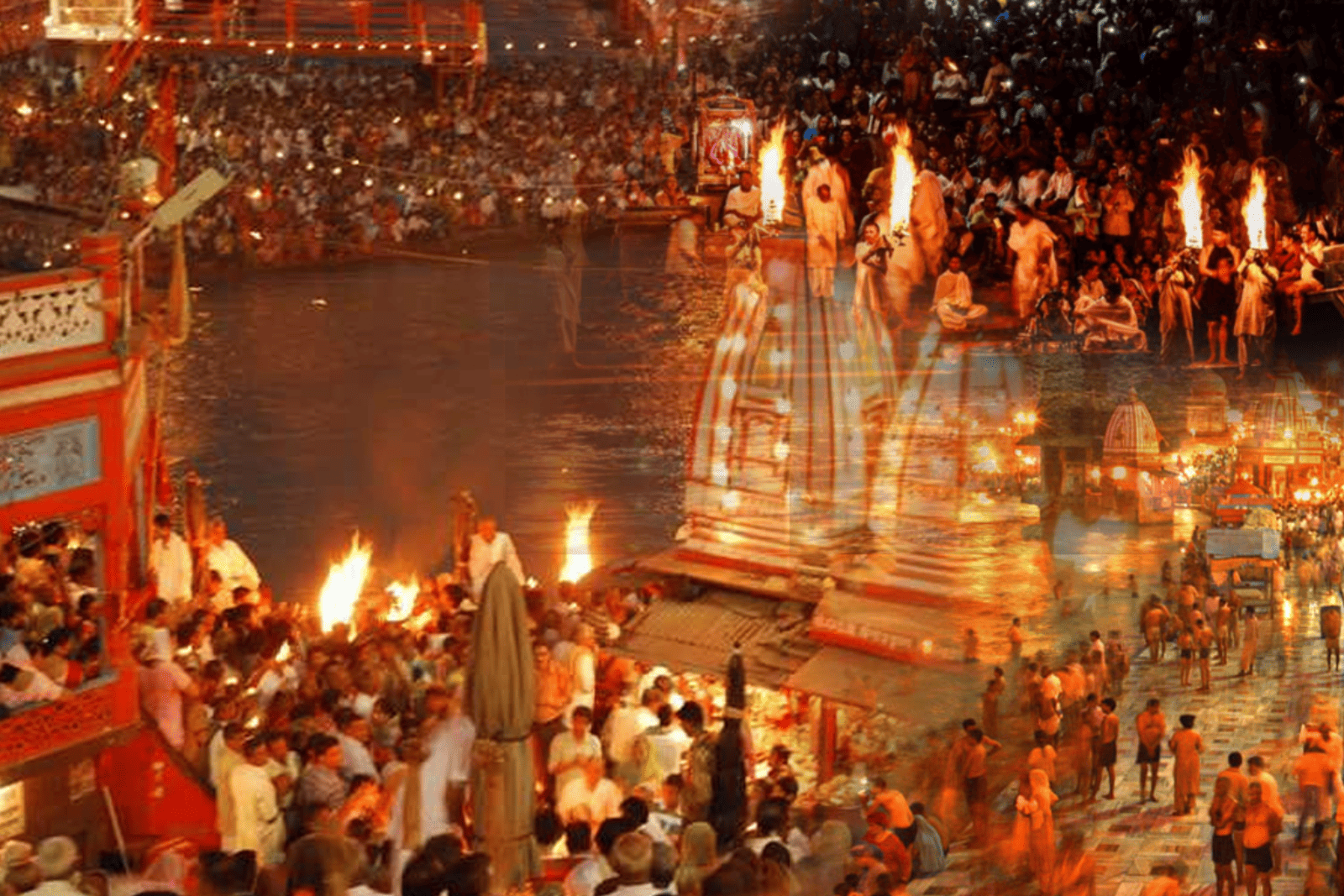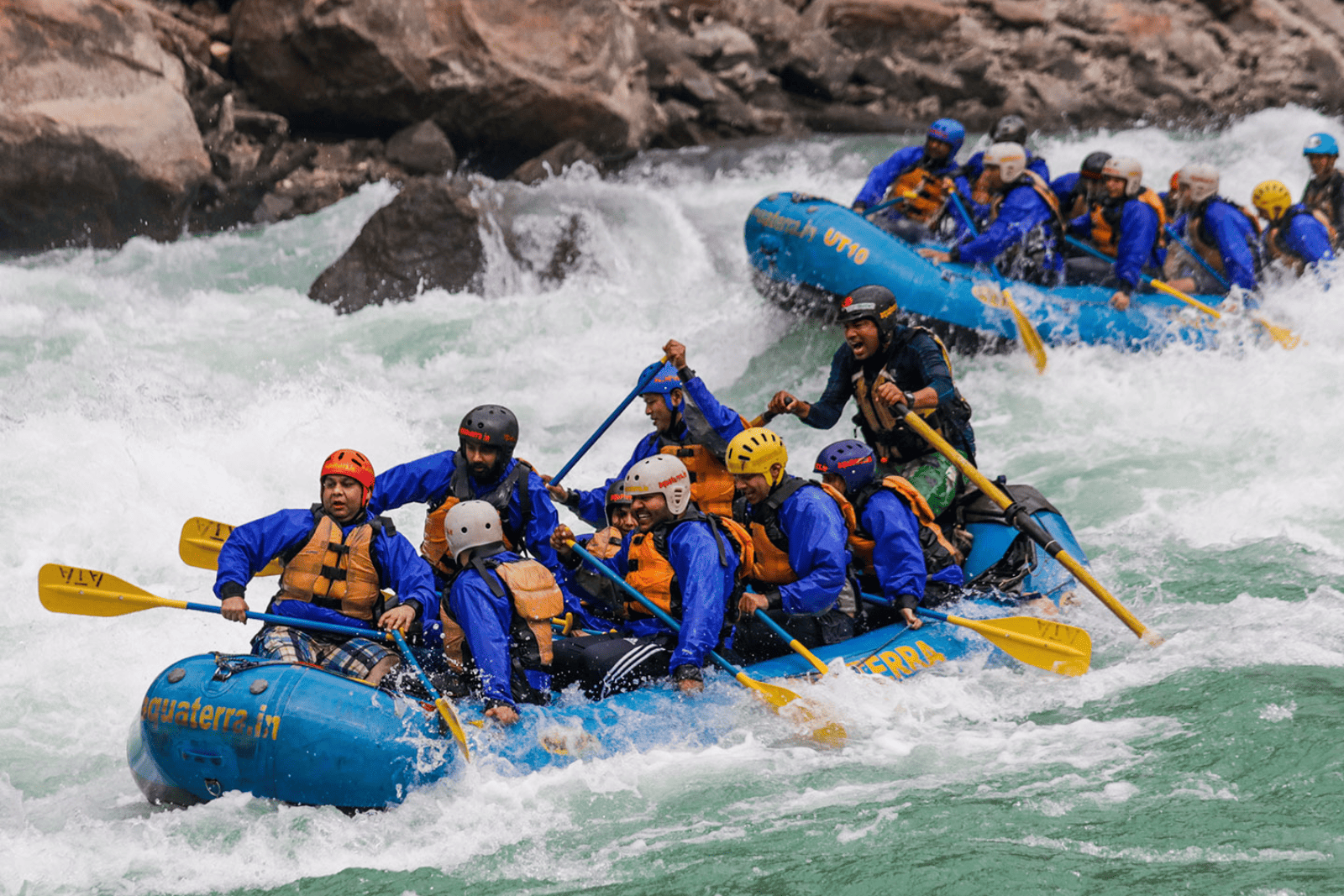 Local Cuisine
Samosa & Masala Chai
Street Shopping
Lakshman Jhula Market
Famous Temple
Mansa Devi Temple
RENT A SELF DRIVE CAR
HOURS OF OPERATION
| | |
| --- | --- |
| Best Time | Mar - May |
| Winter Season | Oct - Feb |
| Rainy Season | July - Sept |
| Local Cuisine | Samosa & Masala Chai |
| Street Shopping | Lakshman Jhula Market |
| Famous Temple | Mansa Devi Temple |
How It Work

Selfdrives Rent A Car
Just select your Duration, Location and Car. All on the site! It's all super easy.

Delivery
We deliver your selected rental car on your visit to our rental location in Delhi.

Drive Anywhere
Enjoy the freedom to self drive your rental car to any destination across INDIA.

Return Car
You can return the car back after completing your trip at our provided location.
Have a Questions? Call Today!